Rise and shine kickballers, the season is here.  After all the wait and all the time and money spent drinking beer, whiskey, and recruiting, thinking how this season would never get here, it's now game day.  Week 1 is a special week – especially for board members and captains who have put in countless hours of unpaid work to get to this point – because after all of the bullshit, the first pitches will be rolled out and kickball is underway.  It's a funny thing.  PBR even tastes a bit sweeter today.  Hell, I might even pour some on my cereal this morning.  To be totally honest, I'm out of words for describing kickball any more until the season is off and running and there are games to discuss.  I'm excited to get out on the field and let the good times roll.  I'm excited to see everyone tonight at the GOTW and hopefully for a bit off post kickball festivities at the Replay.
As for game predictions, I plan on doing it like this:
The first game will always be the game of the week (obviously the most important game every week) and I'll make a score prediction for this weekly.  This will be followed, in order, by the games I feel are the most pivotal, best games to watch, best matchups, etc., and who I think  working my way down the list to the games that will likely be mismatches and not as interesting – if there is such a thing as a not interesting drunken kickball game.  Okay, here we go.  Please submit your picks as well if you feel so inclined.  I'm interested to know what everyone else thinks.  Kickball!!!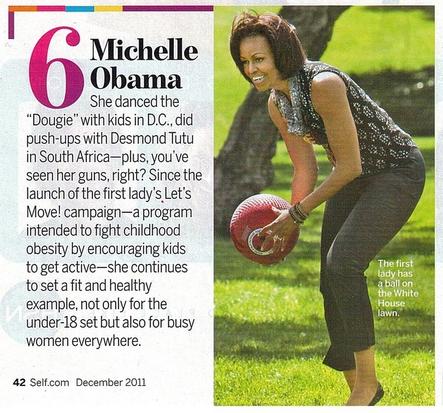 1. Dirty Mike > Asteroid Head 11-7
2. Das Boot > Los Matadores
3. RedLyon> Ghosts
4. Shaolin Shadowboxers > Rockets
5. Balls Deep > Tellerdactyls
6. Screamers> Rowdies
7. Liberty Hall > Space Pussy
8. Sacred Sword > Brew Ballers
9. Party > Bald Beavers
10. Slowride > Channel 6
11. Chalmersiz > West Coast
12. Goats > Harper Valley PTA
13.LoveGarden> Corksuckers
14. Pita Pit >Free State
15. Wildman > Gang Green
16. Barracudas > Jazzhaus
LONG LIVE KICKBALL!
[youtube=http://www.youtube.com/watch?v=JnkeR-LhDBY]