After two weeks of KVKL's 15th! season, we've all had more of an opportunity to glean what may be the season's most interesting storyline: The quick turnaround of younger teams that once were considered easy wins.
The young Jazzhaus team easily demolished a Leeway Frank's squad that's full of veteran players, its leadoff kicker crushing consecutive home-runs, and its defense stifling L.F. to only nine hits total—and preventing it from even reaching second base. That's fucking bananas.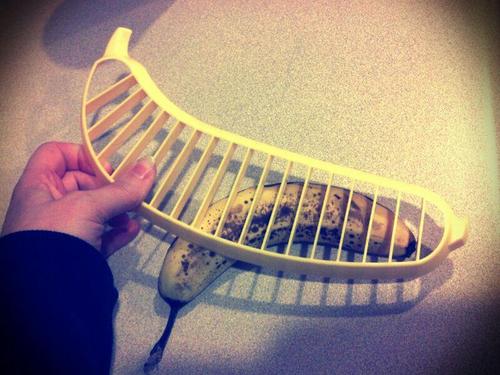 And then there's the Ladybird Harpies, that, while it lost to Kansas Tree Care, 6 – 2, holding a championship-caliber team to 6 runs is pretty impressive. Especially if you look at some of its scores from last season:
17 – 3 vs. Chalmersiz
21 – 4 vs. Goats
24 – 0 vs. Los Matadores
16 – 5 vs. Rats
Not the best numbers against not the best teams. Call the loss to KTC a Pyrrhic victory (I would), but the Harpies already have a legit win by beating the Screamers, 8 – 7, and a good chance to notch another win this Sunday vs. the Corksuckers in the pre-Game of the Week.
For those who follow college basketball, one of the major topics of discussion in recent years  is the degree of parity, and the ever-smallering competitive gap. It would appear KVKL is experiencing something similar—with younger, athletic teams competing at higher levels, and veteran teams vying to steal younger, athletic players to supplant their aging rosters.
Because sometimes even great team chemistry is no match for great team biology.
Here are some predictions:
Screamers > Grandstand Glasskickers
Free State Growlers > Johnny's Tavern
Where's My Pitches? > Pawsh Wash
Channel 6 > Los Matadores
Red Lyon > Liberty Hall Late Fees
Kansas Tree Care > Red Legs
Hurtz Donut D-Holes > Ghosts
Muddy Waters Studio > Leeway Franks
Wildman Attack Force > Sacred Sword
Goats > Rockets
Love Garden Squids > Woost
Jazzhaus > Brewballers
Flying Hellfish > AsteroidHEAD
Happy Shirt > Repetition
Chalmersiz > Rats
Ladybird Harpies > Corksuckers
Double Meat > Nick Lerner's "Homies"
Here is a drawing of a stapler: